James Forrestal - His Extraordinary Life and Suspicious Death
In 1949 the name James Forrestal was as familiar to Americans as that of the president. He had risen from obscurity to become head a successful Wall Street brokerage, an advisor to President Roosevelt, Secretary of the Navy, then the country's first Secretary of Defence. So how and why was it that his name and memory were relegated to the dustbin of history?
If we're to believe the official account, early on the morning of May 22, 1949, Secretary Forrestal threw himself to his death from the 16th floor of the Bethesda (Maryland) Naval Hospital where he was being held under a round-the-clock Marine guard following a profound nervous breakdown. But the explanation does not hold up under scrutiny. In this richly illustrated, fast-paced presentation, investigative writer Peter Robbins draws on his years of independent research into the life of this American patriot to make the case for murder and one whose motives were inexorably tied to the early days of the UFO cover-up. A riveting journey through one of Post War History's darkest, most unforgettable chapters.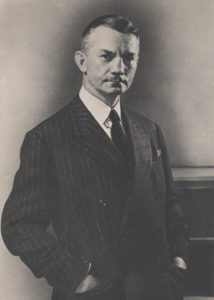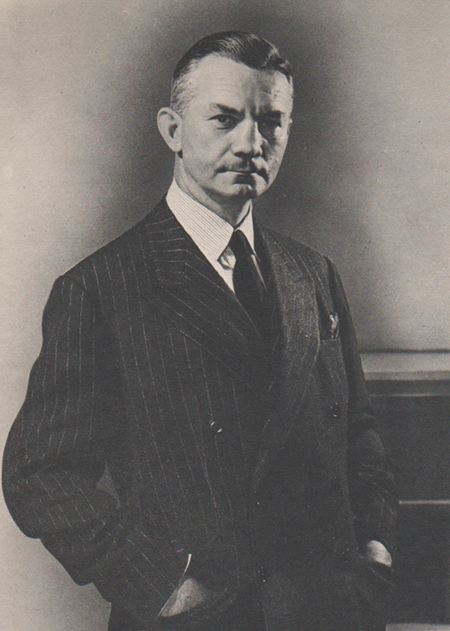 This new DVD project recounts the incredible life of James Forrestal and the circumstances leading up to his suspicious suicide in 1949.
Peter Robbins, Producer, Researcher, Author
Bob Terrio and Jennifer W. Stein Executive Producers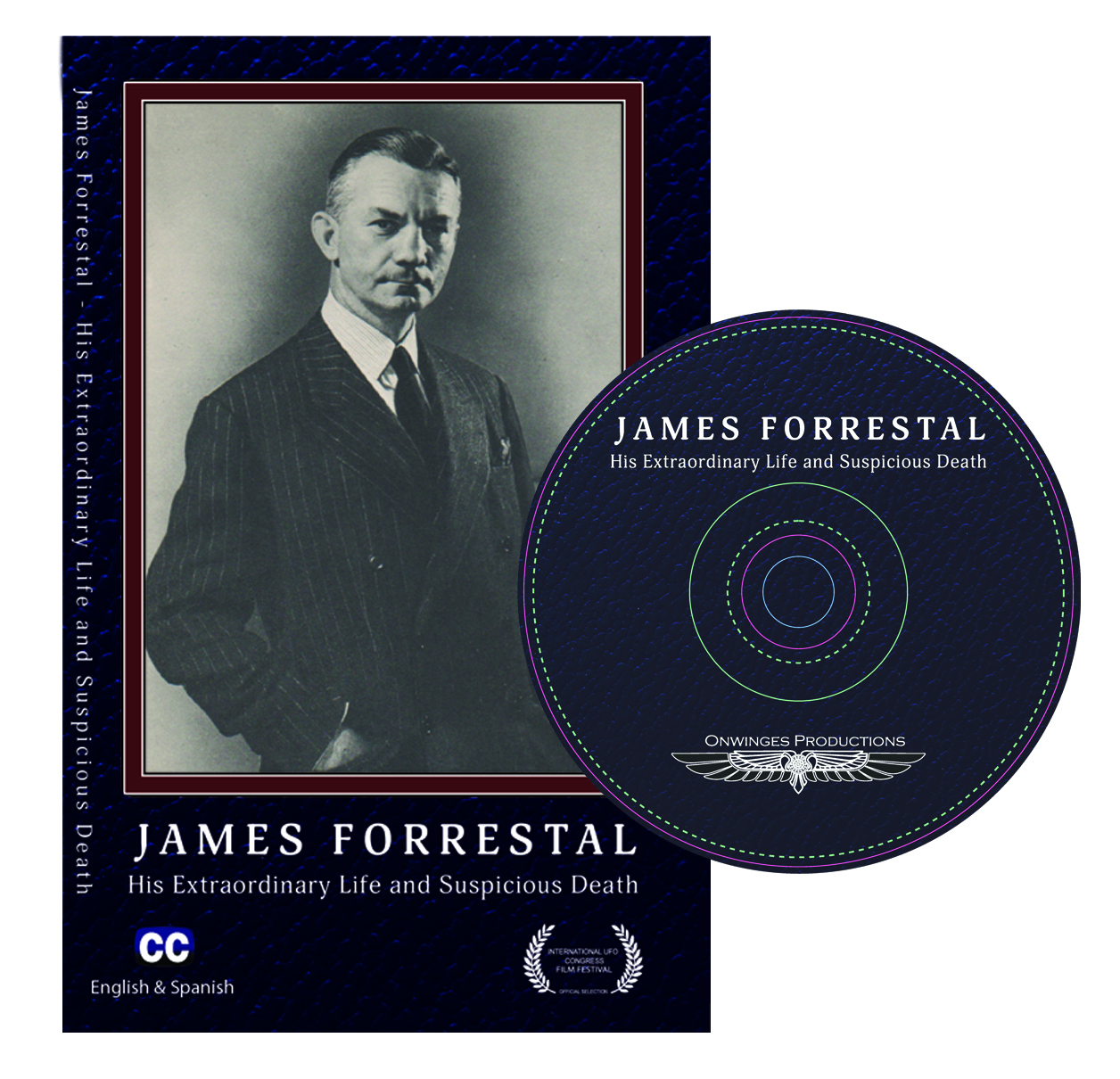 This new DVD project, done in collaboration with film producer Bob Terrio was done as a special project for Peter Robbins, author, investigative researcher, writer, and friend.
DVD copies are available for sale and screenings can be arranged by contacting Peter Robbins at [email protected] and requesting a DVD.
For shipping inside the US, please Mail your US$15.00 check to Peter Robbins, 35 North Applegate Road, Ithaca New York, 14850.
Please enclose your address for shipping.
For oversea's shipments please inquire directly with Mr. Robbins [email protected]
For more information about Peter Robbins, please visit his website at http://peterrobbinsny.com/