Jennifer W. Stein is a self-taught filmmaker who never went to film school. She is an entrepreneur who started making films in the 1990's while running non-profit organizations, raising her two children, and running a special events business.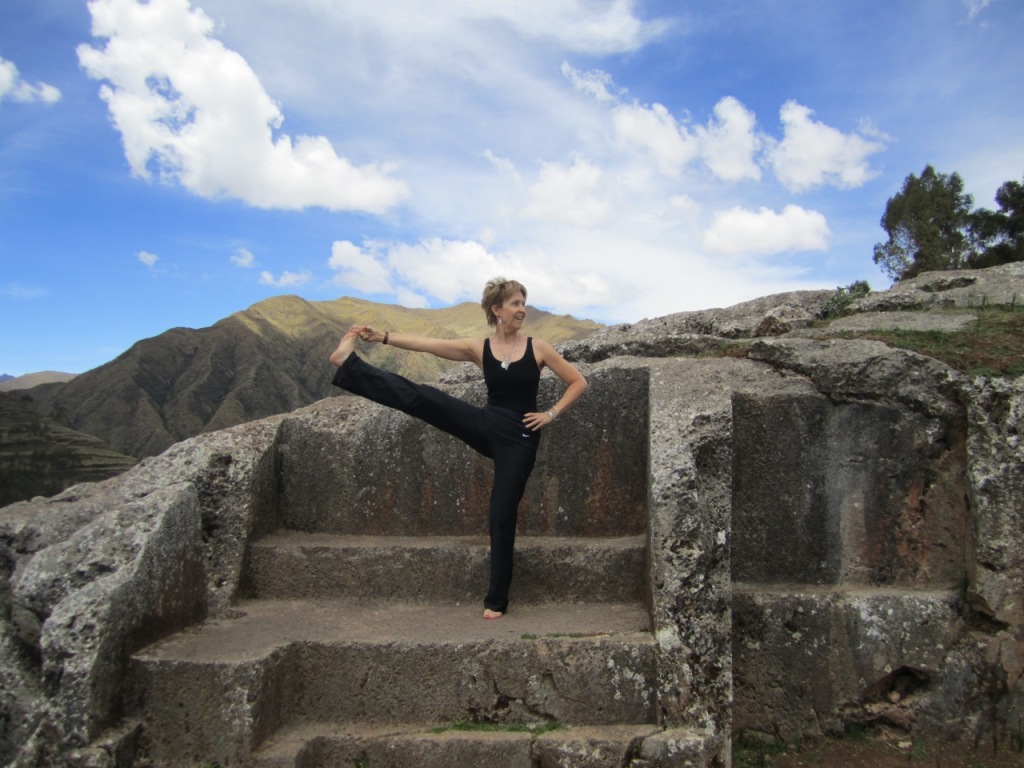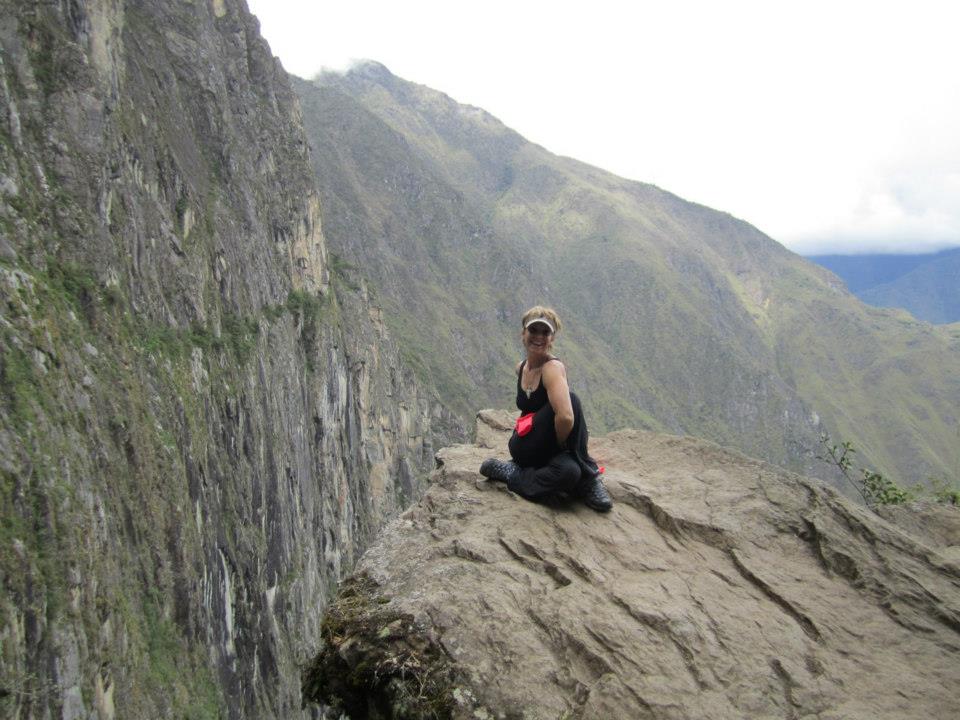 Harnessing the power of the moving visual image to educate, inspire and empower, Jennifer uses film to help achieve her goals: to further her causes–global peace, gun control legislation, environmental awareness, and appreciation of ancient archaeology.
The result: a powerful combination of community leadership and purposeful film making.  Jennifer collaborates with other filmmakers and learns from them. Please browse her portfolio projects, the most recent:"Travis Walton – the True Story".