Multi Award-Winning Film - Travis Walton the Movie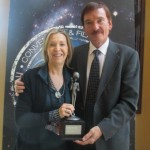 WINNER – 2015 EBE film Festival at the International UFO Congress held February 18-22, 2015, the world's largest UFO conference.
TRAVIS combines new and archived interviews with the logging crew, police and the polygraph examiner. Walton explains how this event changed his life forever, as the media, skeptics and debunkers attacked him, his friends and family.
UFO experts explain why this story continues to astound investigators,
astrophysicists and journalists as they investigate for reliable evidence of other worlds, other beings, and more advanced technologies.
SkyFire Summit
The Skyfire Summit is an inaugural conference commemorating the Travis Walton UFO incident of 1975 which took place near the rural town of Heber, Arizona.
Open Minds Radio Interview
Alejandro Rojas, from Open Minds Radio interviewed Jennifer W. Stein on Monday, April 20 about the making of the TRAVIS film and other films she has created.
Lee Speigel Podcast
While on a recent visit to New York City, with Peter Robbins, Travis Walton and Peter Robbins stopped by The Huffington Post to visit writer Lee Speigel.
Film Screenings
Are you looking for film screenings in your local area, or would you like to host your own? Check out our Film Screenings page for more information.
Amy Gordons's Yoga Retreat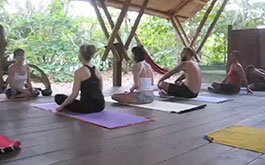 A project shot using a digital hand-held camera.
Crop Circle Journey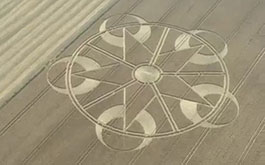 A Crop Circle Journey with Chet & Kalista Snow
Peace in Outer Space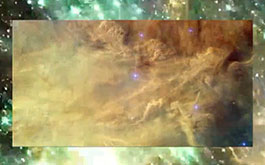 Dr. Carol Rosin documents the basics of the Peace in Outer Space Treaty.
Jewish Women's Institute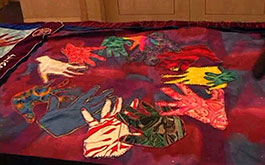 The Jewish Women's Spiritual Institute, winter retreat.
The Disclosure Dialogues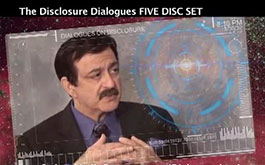 A unique approach to film making on the topic of UFOs.
Rita Levin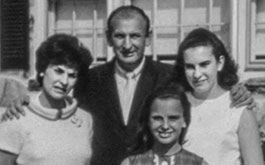 A 30-minute video documentary of the fateful journey Rita Levin.
We Remember Zecharia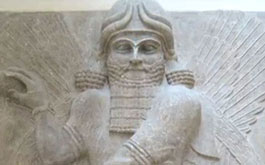 A 12 minute memorial film about Zecharia Sitchin in May of 2011.
Wisdom of the Ancients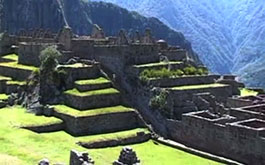 A short DVD project to help launch an attraction for Southern England.