Amy Gordons's Yoga Retreat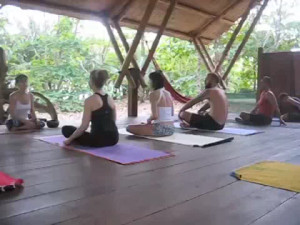 Amy's Yoga Retreat –a delightful little project shot without a video camera but as an experiment, using a small digital hand-held camera and edited onsite at a retreat in Costa Rica.
Crop Circle Journey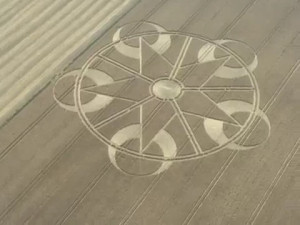 A Crop Circle Journey with Chet & Kalista Snow
Peace in Outer Space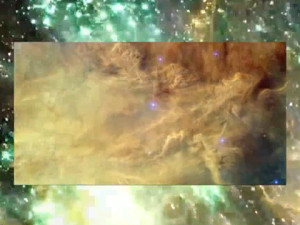 Jennifer helped Dr. Carol Rosin document the basics of the Peace in Outer Space Treaty.
Jewish Women's Institute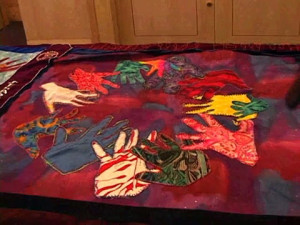 The Jewish Women's Spiritual Institute, February 9, 2003 winter retreat.
The Disclosure Dialogues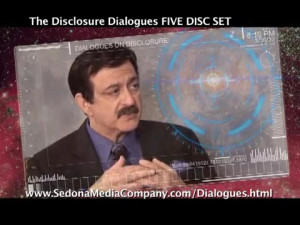 The Disclosure Dialogues is a unique approach to filmmaking on the topic of UFOs, kept secret from the American public, and the reality of sightings around the world over the last 100 years.
Rita Levin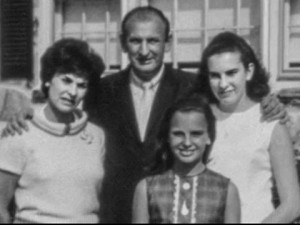 Rita's Journey –a 30-minute video documents the fateful journey Rita Levin took to Israel in 1989.
We Remember Zecharia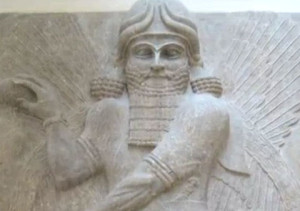 Jennifer Stein produced this short 12 minute memorial film about Zecharia Sitchin in May of 2011.
Wisdom of the Ancients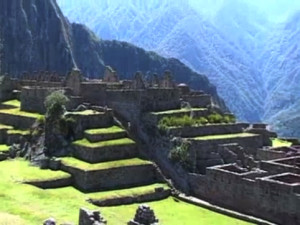 "Wisdom of the Ancients" is a short DVD project privately commissioned to help launch a $30 million dollar visitor's attraction for southern England by the same name.