A note from Jennifer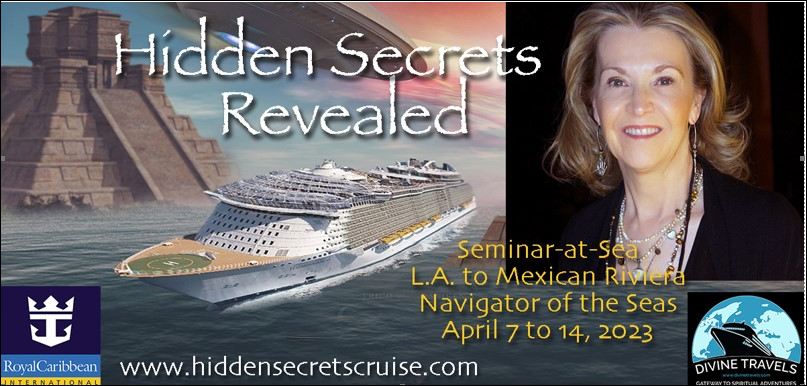 Greetings!
I am really excited to invite you to sail with me to the Mexican Riviera with an amazing lineup of experts, including Nick Pope, Jimmy Church, Adam Apollo, Scott Wolter and many more.
Vaccinations are NOT required!
Our amazing "Hidden Secrets Cruise and Seminar-at-Sea" is coming up April 7-14, 2023 on the fabulous ship Navigator of the Seas on Royal Caribbean Cruise Line. Enjoy a gorgeous luxury ship with fabulous amenities,  We will sail from Los Angeles to the Mexican Riviera: Cabo San Lucas, Mazatlan and Puerto Vallarta. Please note, Vaccinations are NOT required. Check out the website:
www.hiddensecretscruise.com
Join with like-minded souls in the experience of a lifetime!
Explore "the truth that's out there" on our awesome Hidden Secrets Revealed Seminar-at-Sea, which takes place right onboard an extraordinary, luxury cruise ship during a 7-day cruise, in conference rooms on the ship, and during port calls in the Mexican Riviera. Join us!
During this incredible, mind-blowing, truth-telling, enriching, unique event, we will unearth the truth about all things hidden, with some of the most respected experts, researchers, authors, teachers, and speakers on the planet.
This cruise will not only uncover the lies. It will reveal the truth. As we dispel the darkness and shine the light of wisdom, we enter the true light of awakening.
ALL are welcome to discover the real truth, together.
REGISTER NOW at
www.hiddensecretscruise.com
Jennifer's Interviews
A UFO Program You'll Want to Attend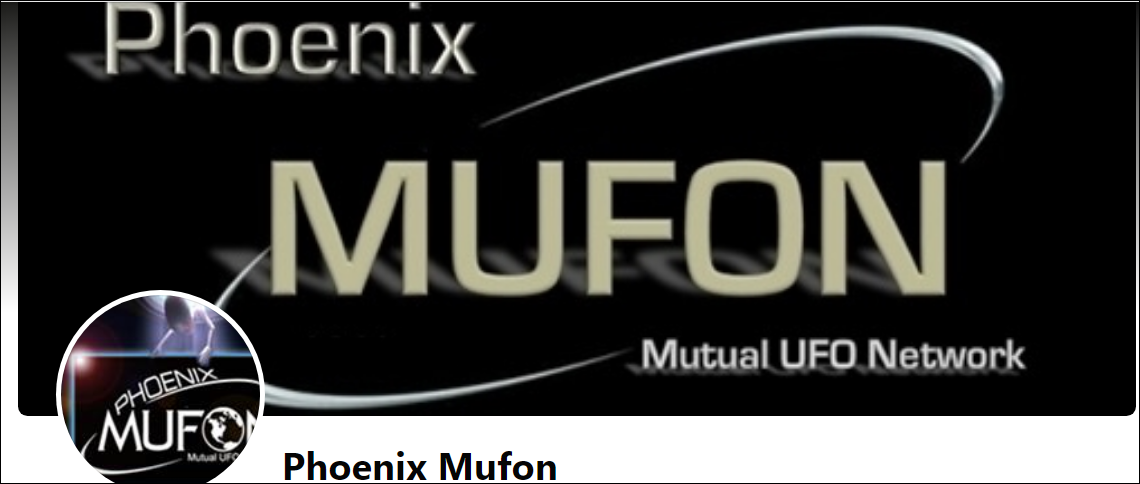 AZ Heritage Center at Papago Park
1300 North College Ave.
Tempe, AZ 85281
480-929-0292
Saturday,  February 11, 2023
Jennifer will be speaking about the ancient site in southern Turkey known as Gobekli Tepe.  Jennifer traveled to Turkey with Boston University geology professor Robert Schoch, along with other prominent researchers to explore this site firsthand in 2012. She will share the significance of this ancient site, how it has changed our understanding of human history and will review the key concepts Dr. Robert Schoch taught on this trip. Jennifer presents her talk on Gobekli Tepe to this renowned MUFON chapter.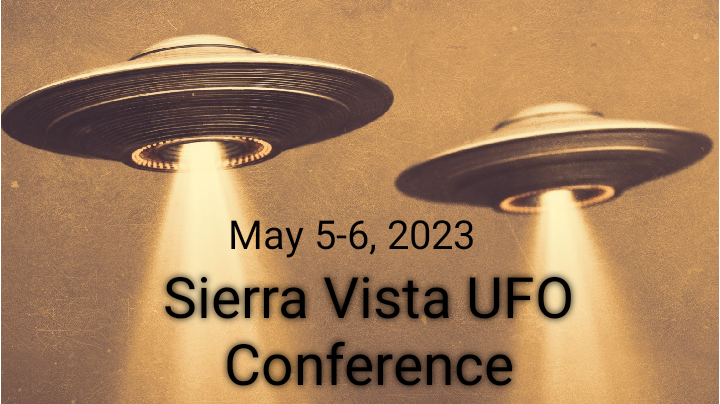 Sierra Vista UFO Conference
Garden Place Suites
Sierra Vista. AZ    (60 miles SE of Tucson)
May 5-6, 2023    

Award-winner and filmmaker, Jennifer Stein shares her arduous challenge of re-creating the now world-famous UFO incident of a 21-year-old logger from Snowflake, AZ who disappears for five days, igniting a firestorm of controversy aimed at the logging crew who were the last to see him. TRAVIS: The True Story of Travis Walton has won 29 film festival awards. Visit Eventbrite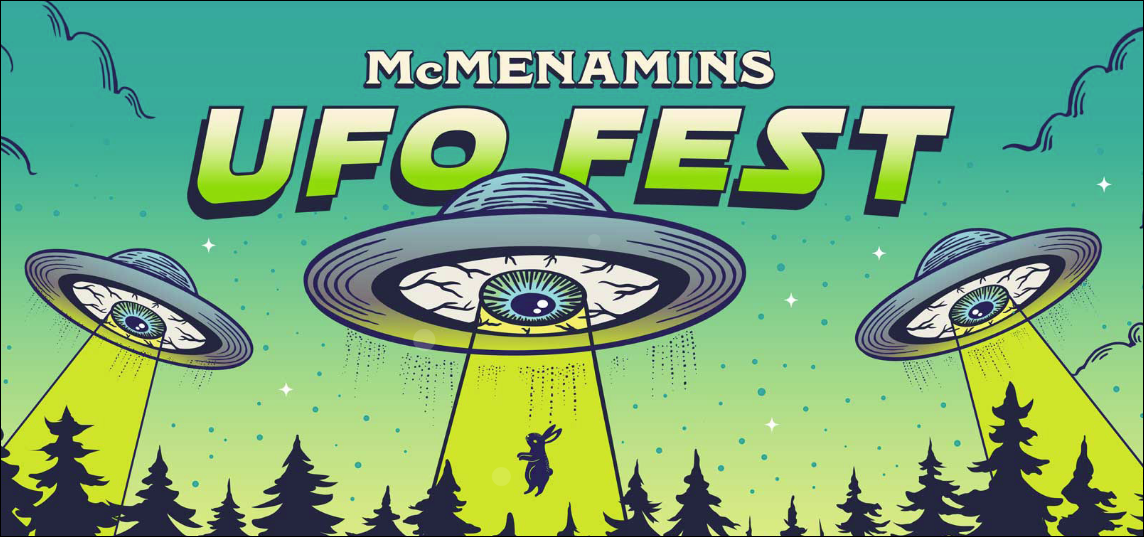 McMenamins UFO Conference
McMenamins Hotel Oregon
310 NE Evans Street
McMinnville, OR  97128
https://ufofest.com
May 19-20, 2023
Jennifer will share her worldwide research on a mysterious topic: crop circles. Who creates them? Where are they? What do they signify?